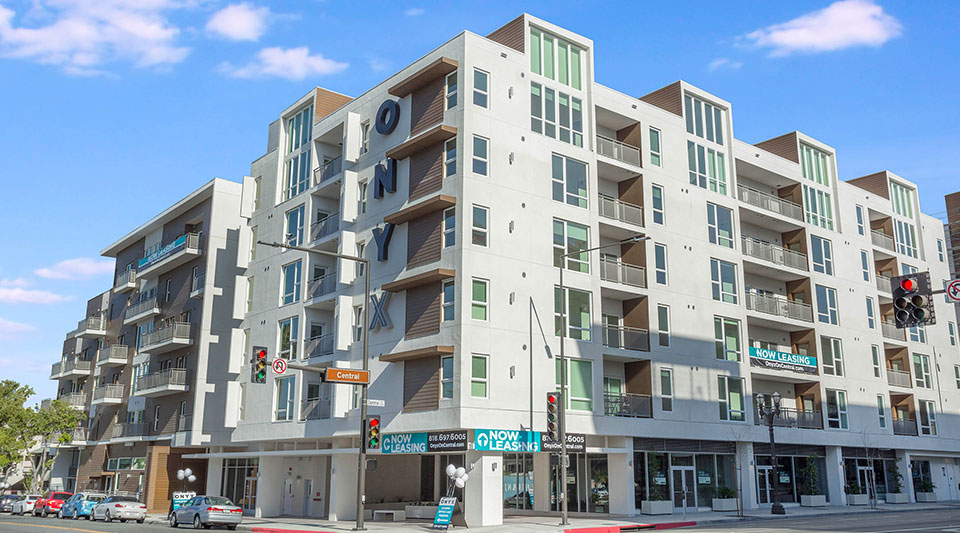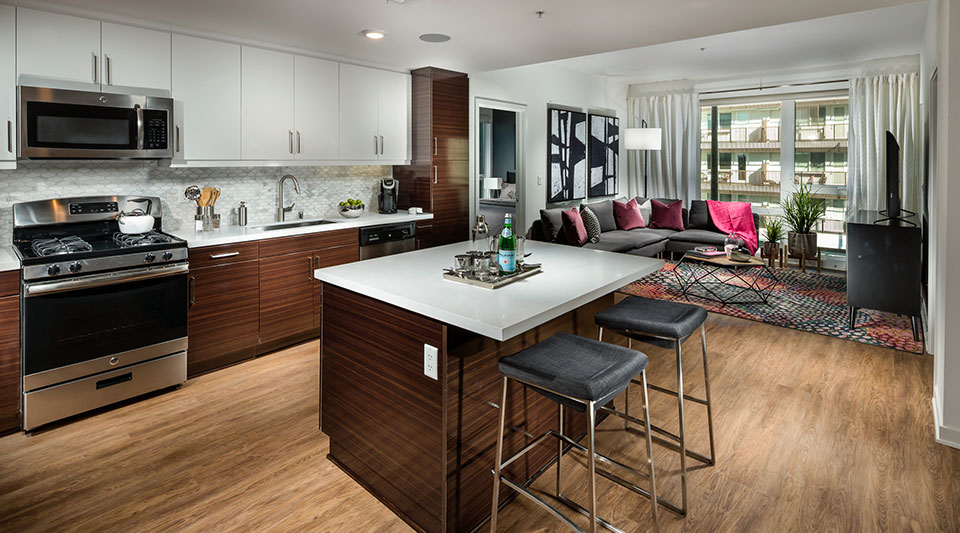 Affordable Apartments Lottery Results
Onyx Glendale is a brand new 183 unit market rate apartment building in the City of Glendale. On Thursday, April 5, 2018, the Housing Authority of the City of Glendale and Onyx Glendale conducted an affordable housing lottery for applicants who applied for 8 affordable units at Onyx Glendale. Applicants who received an application number were entered into the lottery. 250 numbers were randomly selected. Below are results of the lottery sorted by priority number (the order in which numbers were randomly selected in the lottery) and by application number (the number assigned to applicants who were entered into the lottery).
Disclaimer:
Selection in the lottery does not guarantee that your application is qualified or that you will be eligible to rent one of the available apartments. Each applicant being considered for occupancy will be interviewed and will be required to demonstrate their eligibility to live in the project. Because this is an affordable housing project, restrictions apply to the project. Applicants whose lottery number was selected will also be screened by the management company.
If you do not see your application number, your number was not chosen and you will not have an opportunity to rent one of the apartments at Onyx Glendale.
If your number was selected in the lottery we will send you a confirmation letter via email or mail with instructions on next steps. We are experiencing a high volume of calls and we may not be able to return your messages or calls in a timely manner, we apologize.
Results Sorted by application number
Results Sorted by priority number